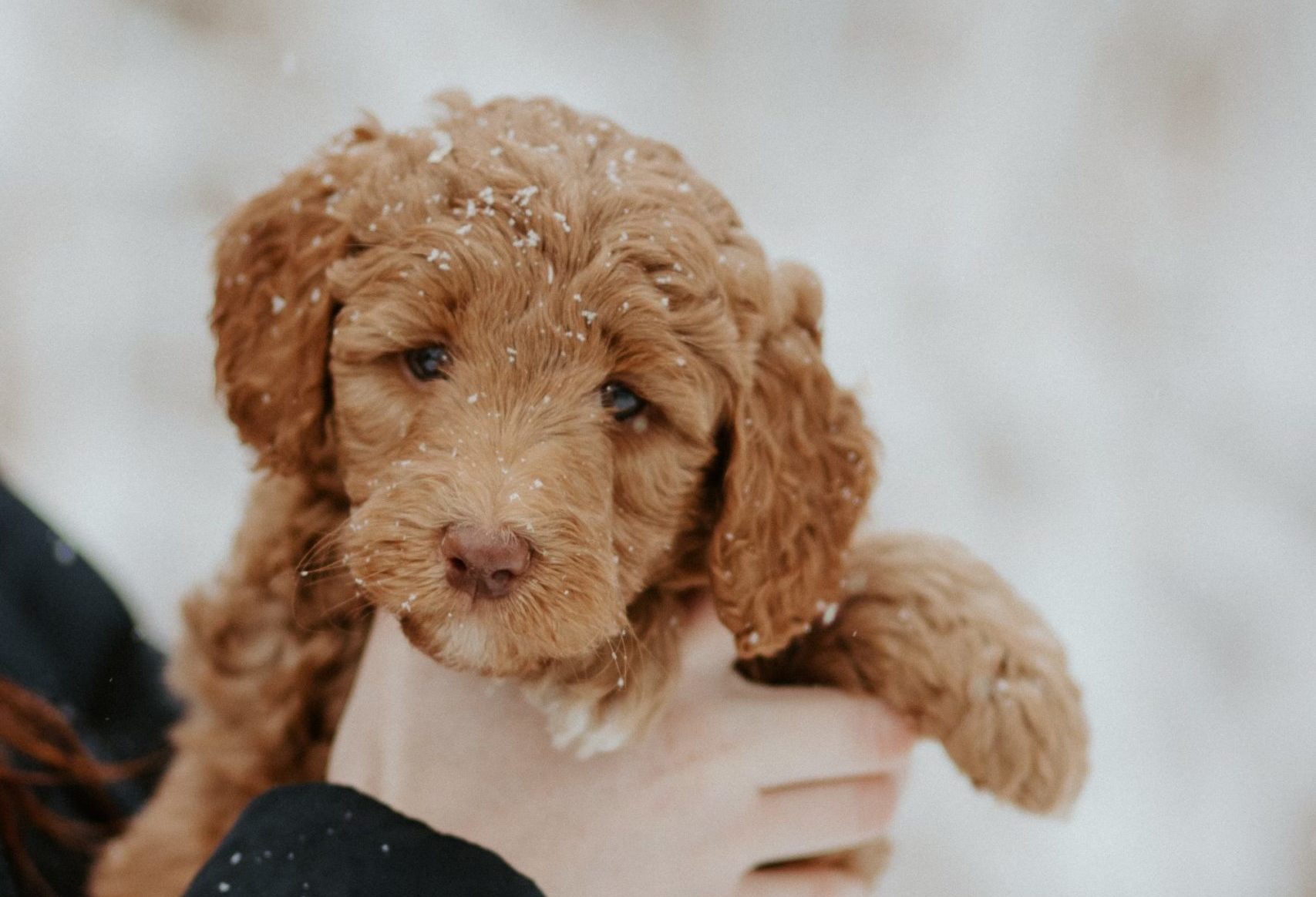 Welcome to Smith's Labradoodles!
We are a family breeder in Grand Blanc, Michigan and Kansas City, Missouri. We raise midsize Australian Multi-Gen Labradoodles. Our puppies are raised in a loving family environment and exemplify the qualities of a family-friendly dog. Our dogs embody those great Labradoodle traits you're looking for: people and child friendly, smart, easy to train, and low to non-shedding.
YES - WE HAVE PUPPIES COMING! Pam is due with a litter the End of December 2022; ready to go home Late-February of 2023 - And we are taking deposits now! Check out our Available Puppies page for info on current and upcoming litters and puppies.
Need to reach us? Click HERE