Welcome to Smith's Labradoodles! We are a family breeder in Grand Blanc, Michigan and raise midsize Australian Multi-Gen Labradoodles.  Our girl Ellie had a litter of 7 puppies on May 23, 2016! These beauties are ready for their new homes anytime after July 18th, so go to "Available Puppies" to see who's left.
Our puppies are raised in a loving family environment and are socialized into a culture that promotes family friendly dogs.  Our children have always been a vital part of raising puppies in the Smith household...and our dogs embody those great Labradoodle traits:  people friendly, smart, easy to train, and low to non-shedding.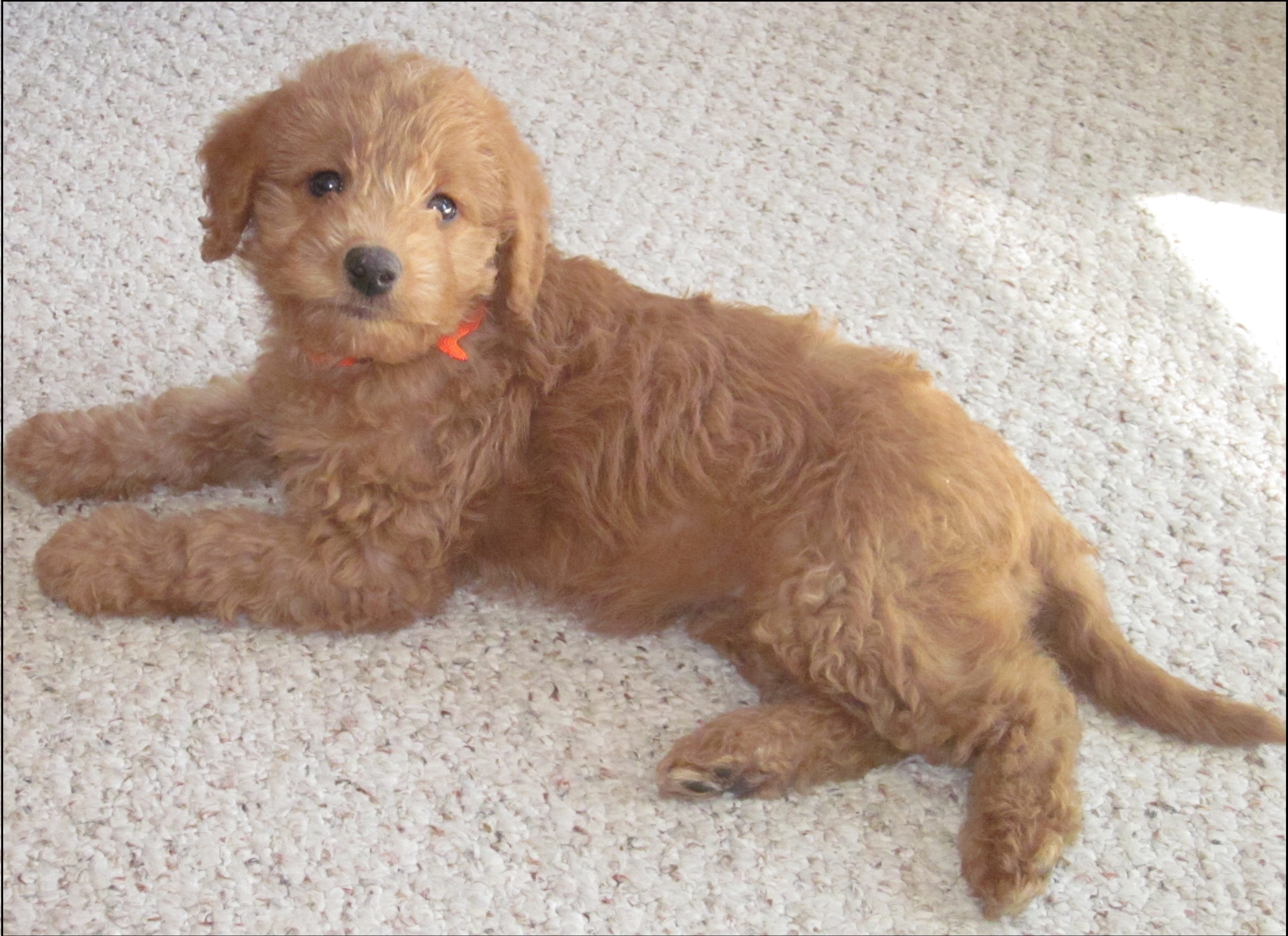 Check out our Available Puppies to see what we currently have for sale.
Need to reach us? Click HERE