Welcome to Smith's Labradoodles! We are a family breeder in Grand Blanc, Michigan and raise midsize Australian Multi-Gen Labradoodles.  
Our puppies are raised in a loving family environment and are socialized into a culture that promotes family-friendly dogs.  Our children have always been a vital part of raising puppies in the Smith household...and our dogs embody those great Labradoodle traits:  people friendly, smart, easy to train, and low to non-shedding.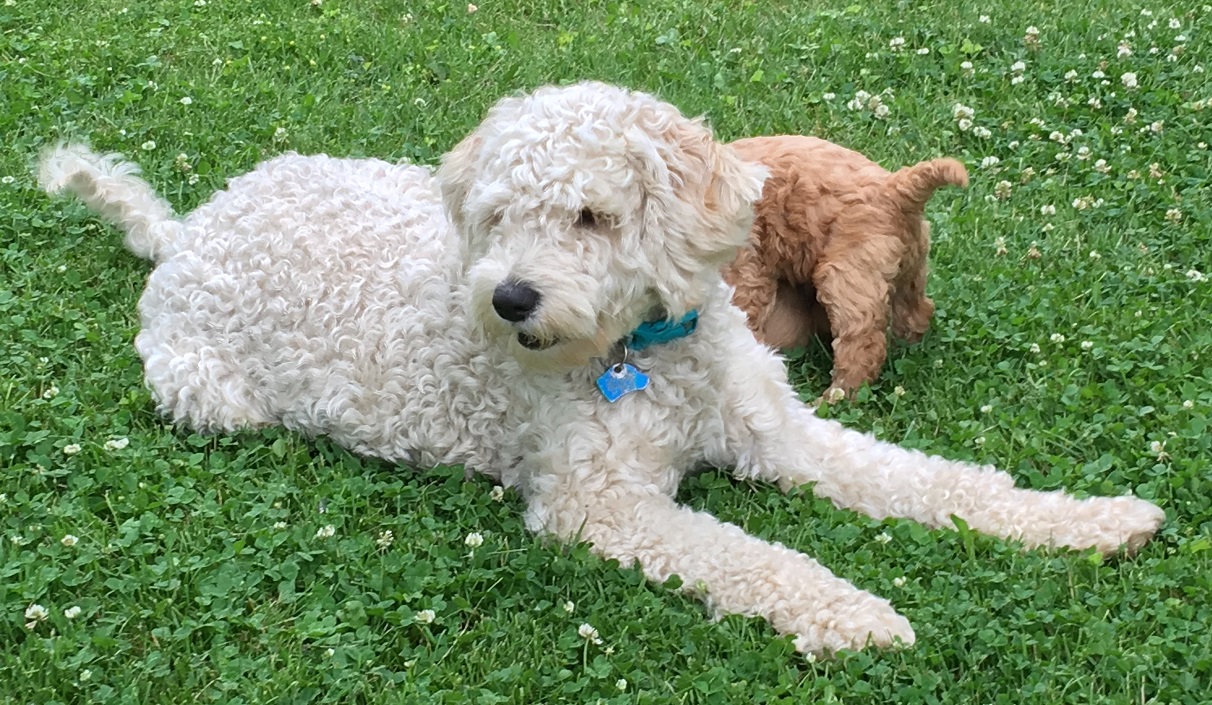 Check our Available Puppies to see current puppies for sale.
Need to reach us? Click HERE