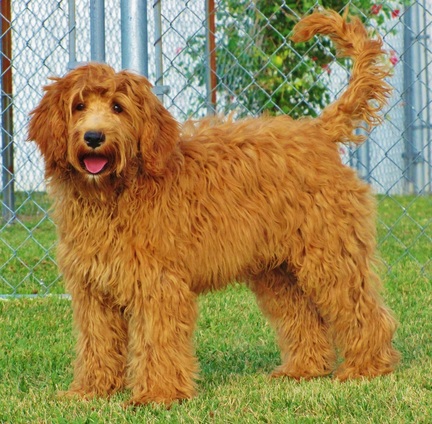 Our midsize Multi-Gen Australian Labradoodle Ellie was bred to Clay of JARS Labradoodles and had a litter of 7 puppies on April 30, 2017!  Sorry to say - these puppies are all sold. 
 We don't intend to have another litter until late spring of 2018.
You may want to periodically check back on this page for birth and upcoming litter announcements.
Here's pictures of the latest litter!
the GIRLS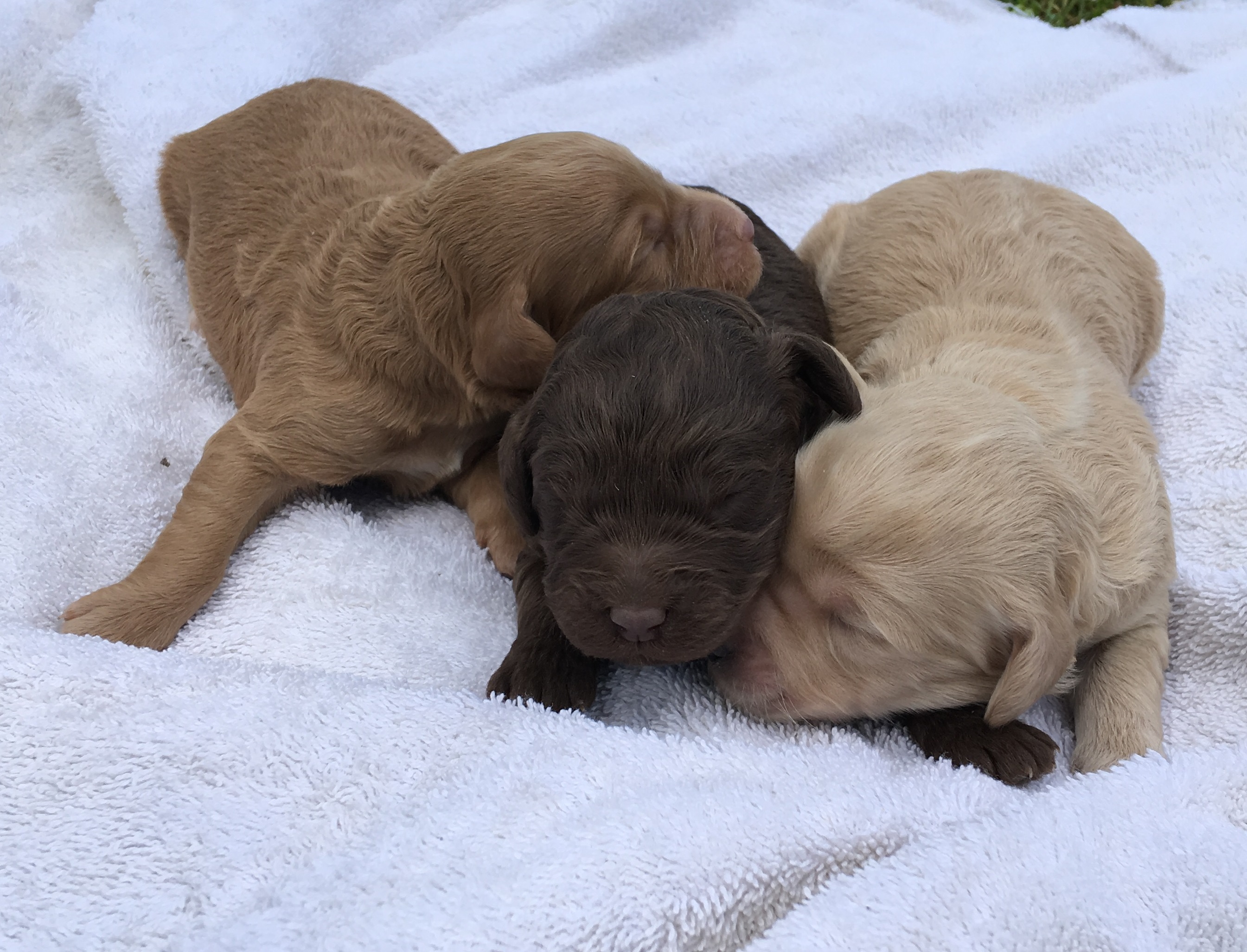 the BOYS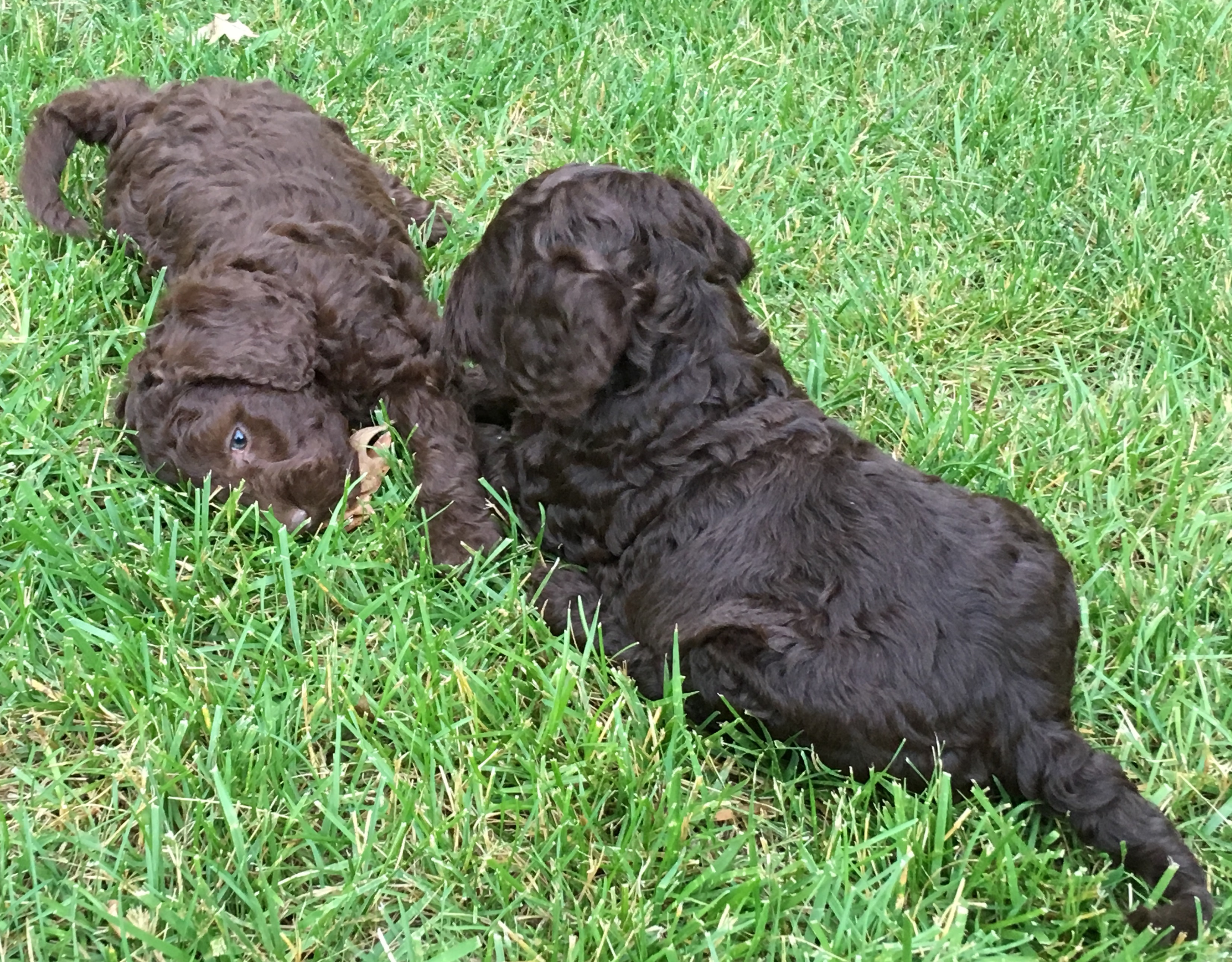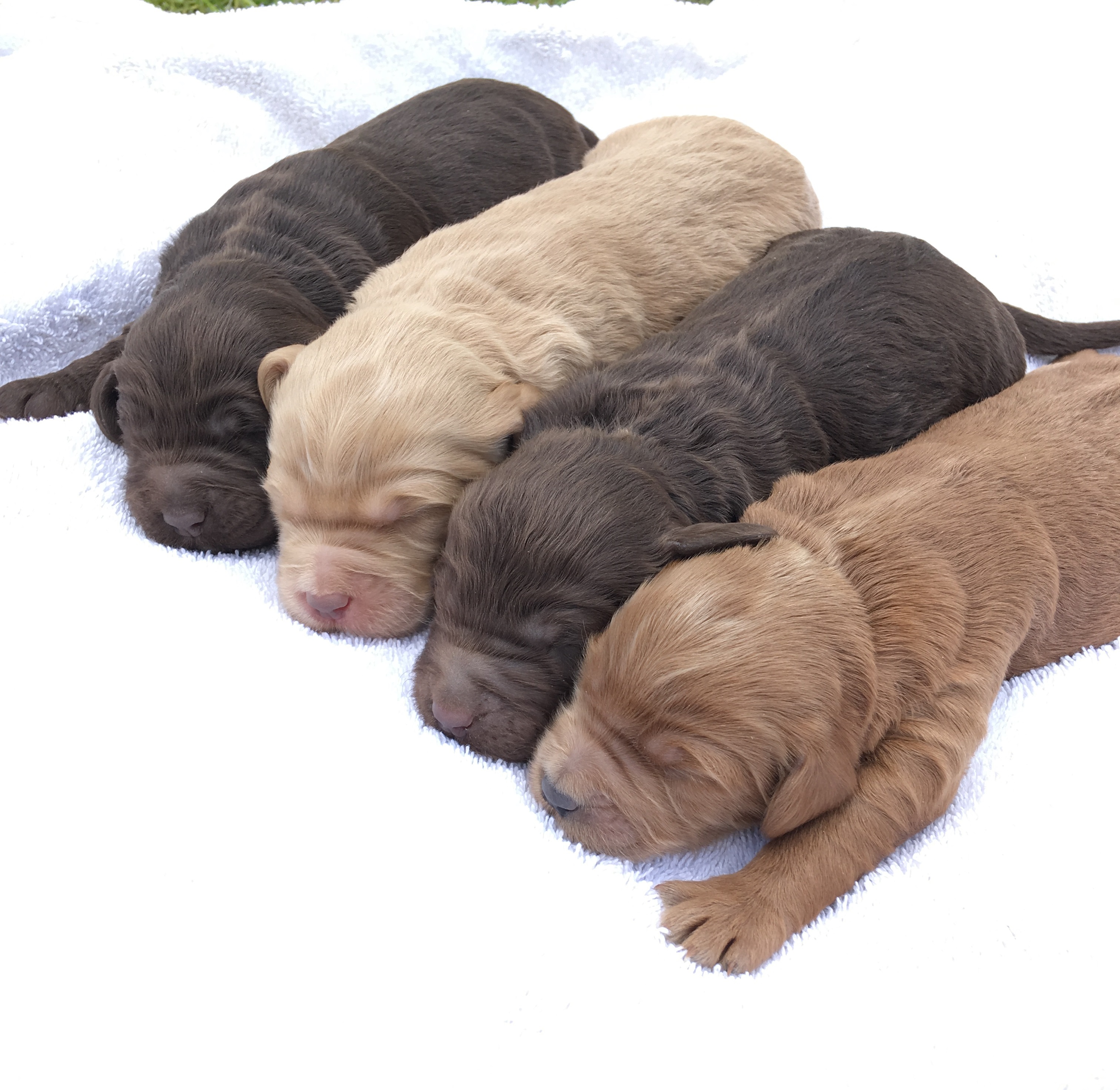 Pictures below are of a previous litter from Ellie and Clay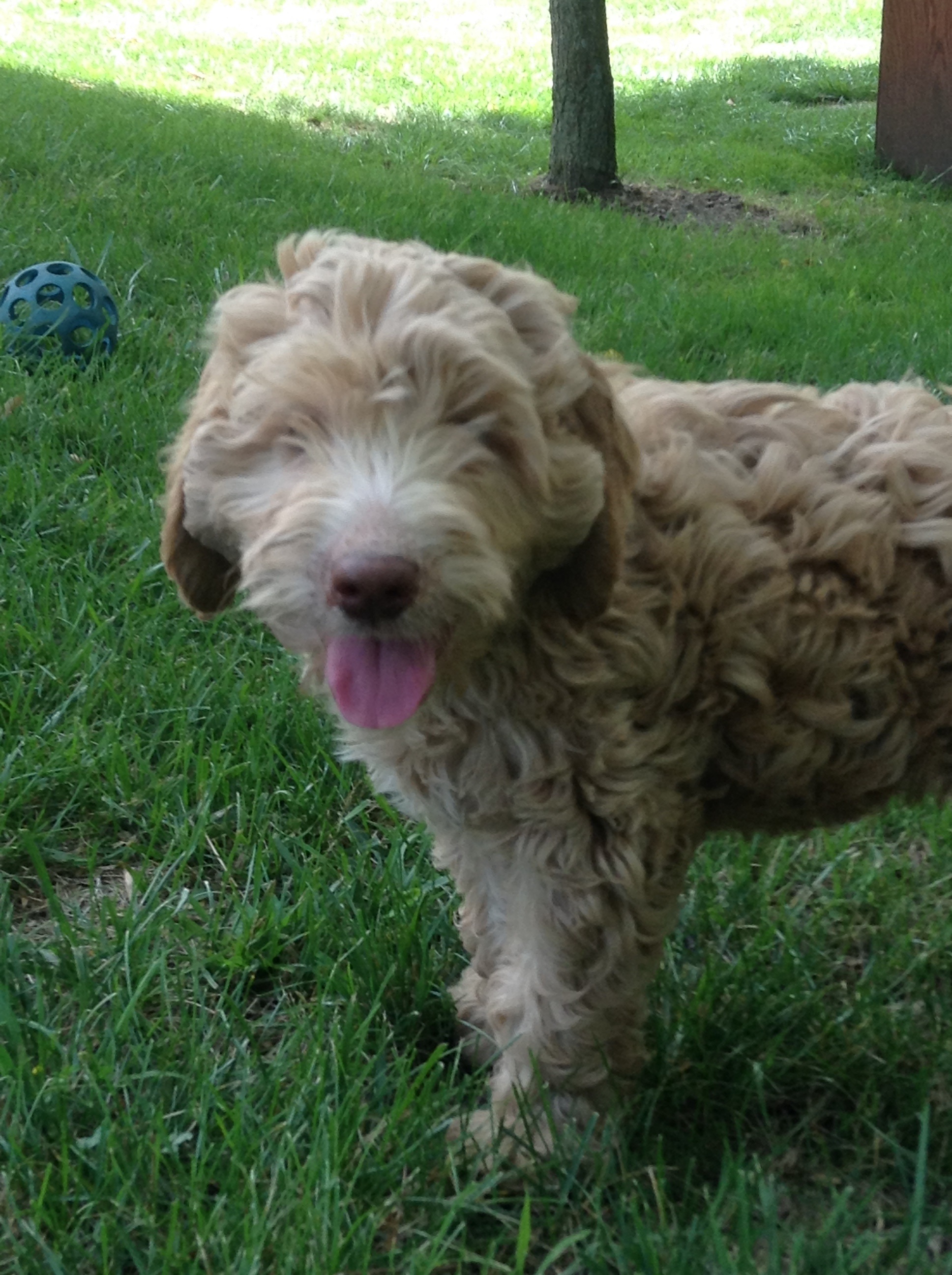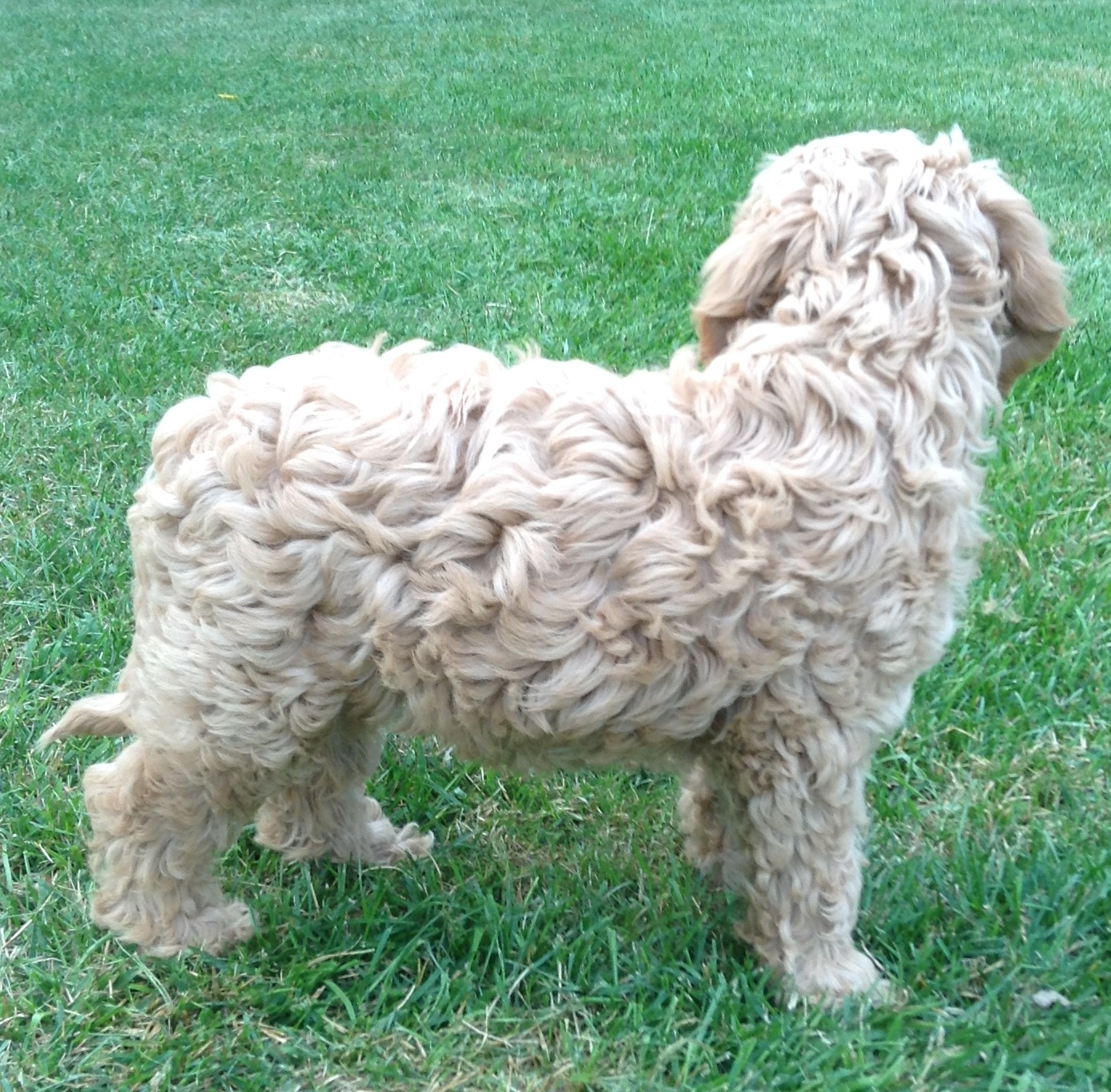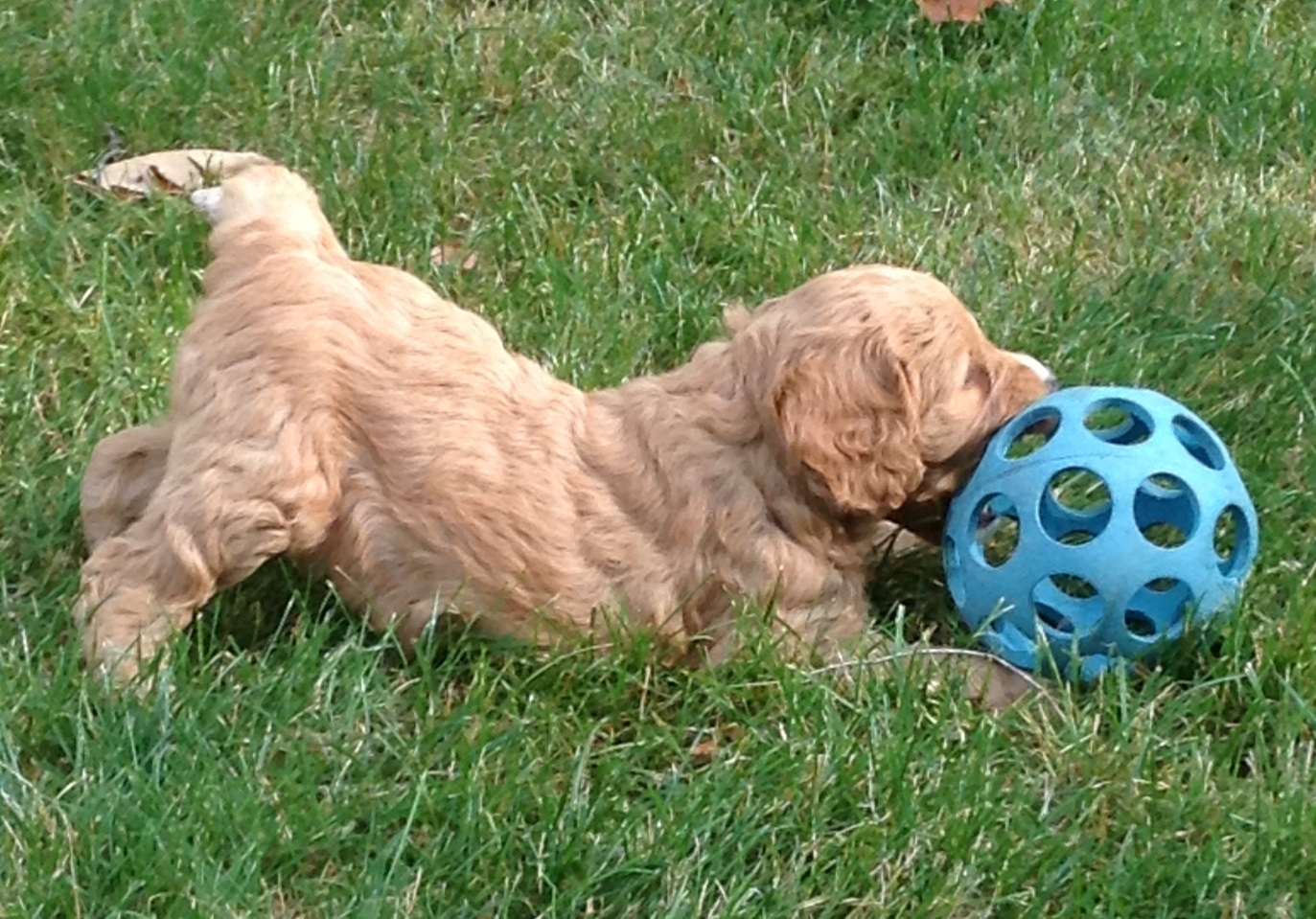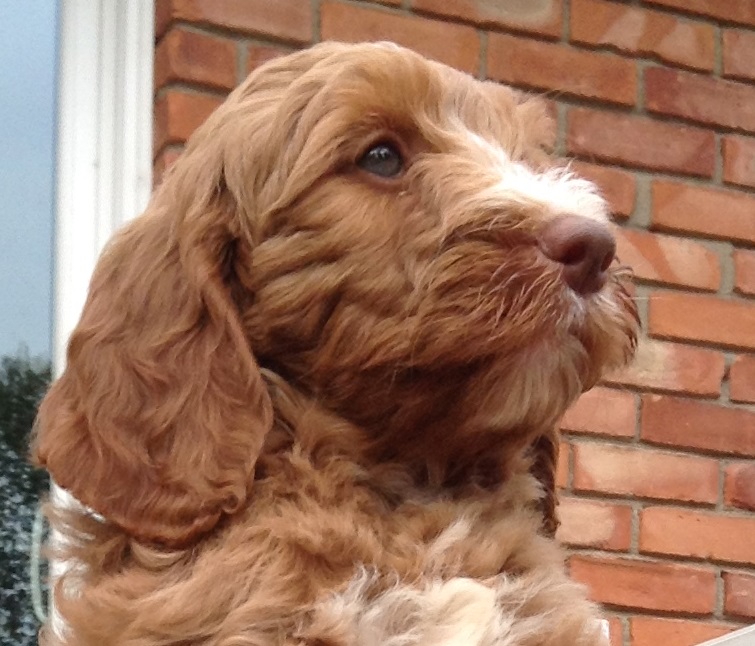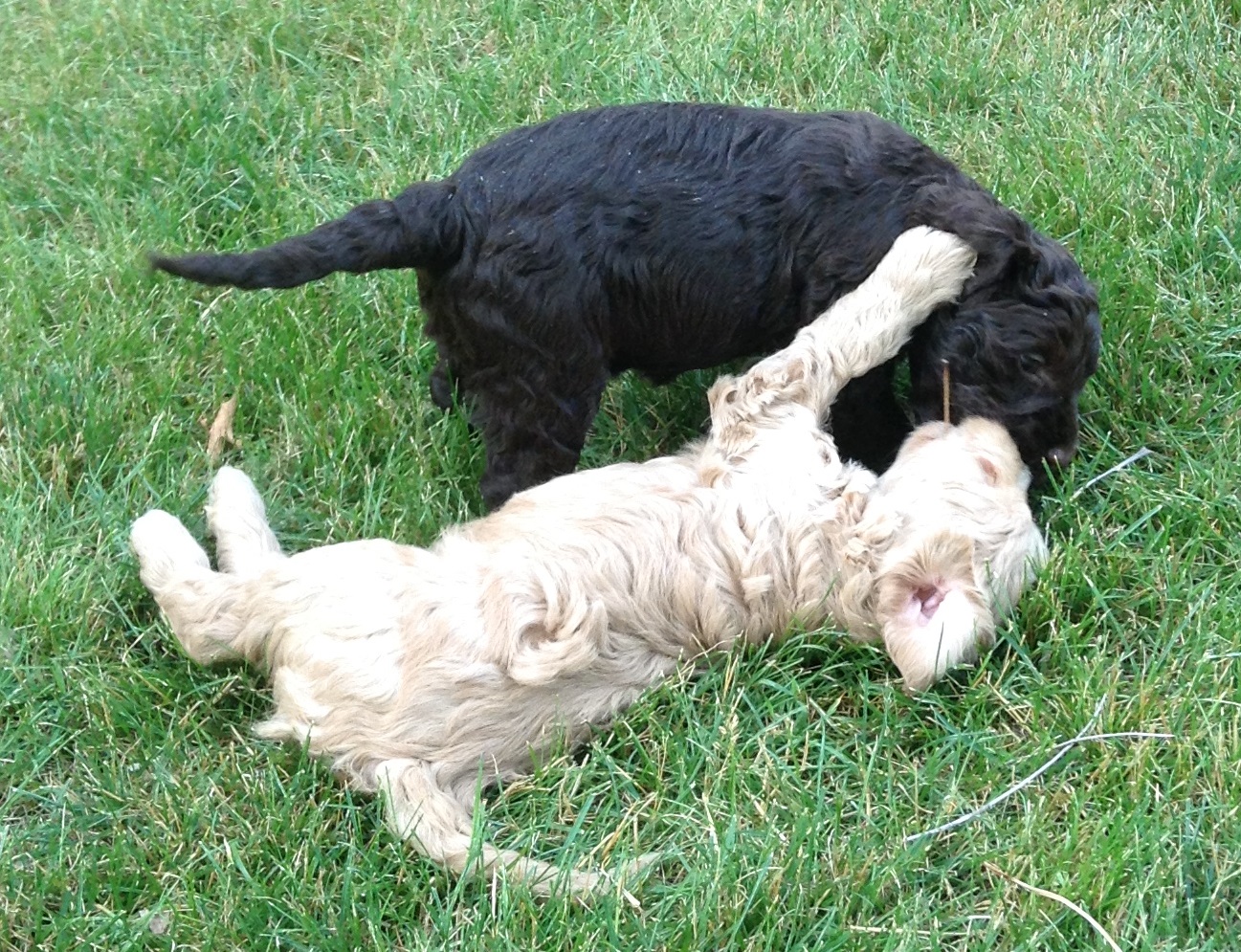 ---
More puppies from previous litters